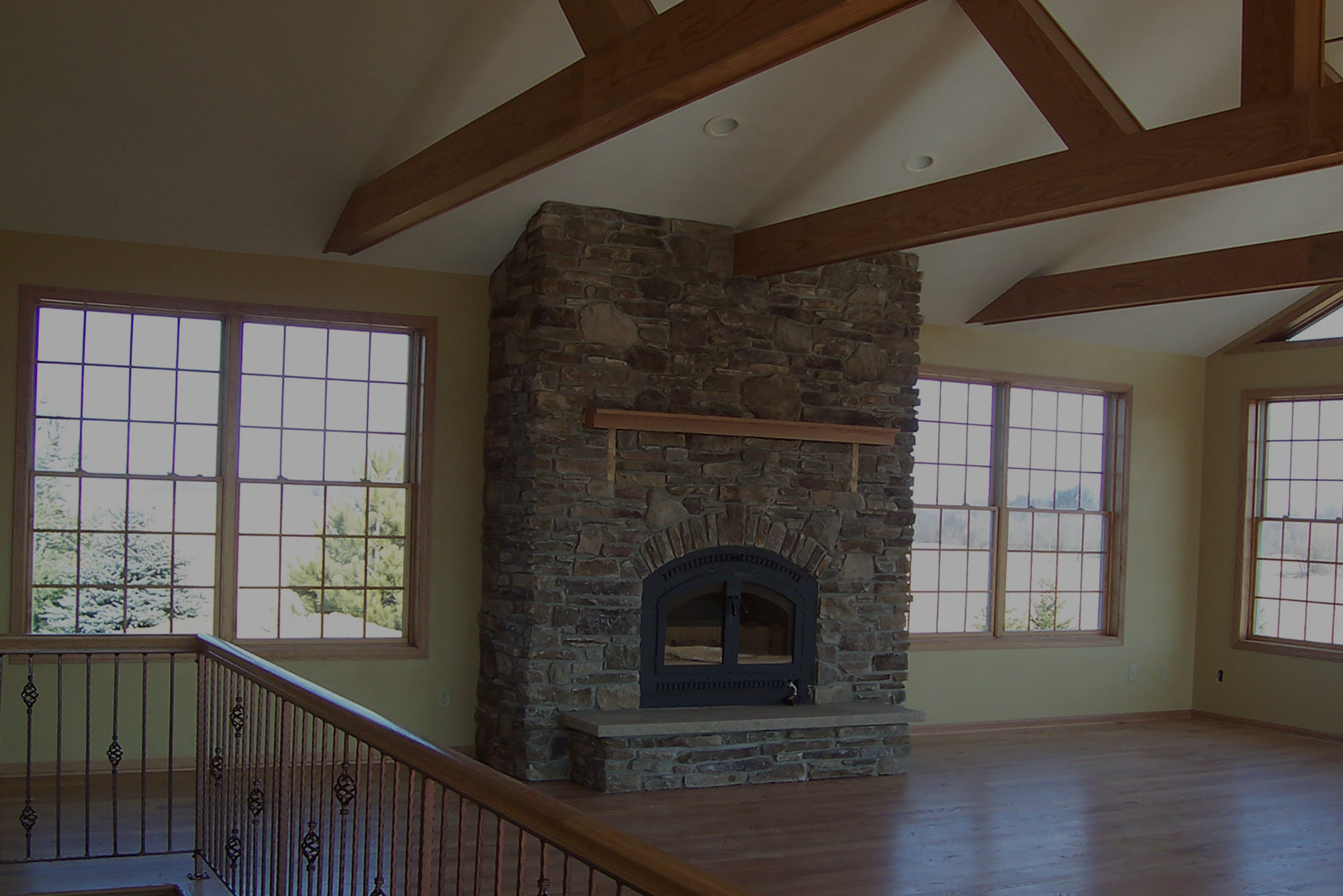 In today's economy, financing and building a new home can be challenging. Many area residents have chosen to remodel or add on to their existing home, rather than try to sell or build a new home.
This is where S&R Custom Homes and Remodeling can help. "Custom" is not just for new homes. With additions or remodeling to fit your needs, your current home CAN become your dream home!
Custom Entertainment Rooms
Windows, Doors, and Vinyl Siding Replacement
Please call (815) 962-2896 or CLICK HERE to contact us and I would personally help you design your future space, or make your design a reality.