Custom Homes Are Our Specialty!
At S&R Custom Homes, we understand that all of our customers are unique; each having different needs and diverse tastes for their homes. With each build, we are focused on understanding our customers' expectations and being upfront in our communication, so we can execute each step of the project in the best way possible. 
We are a leader in quality construction methods, with special expertise in the following areas:
Why Choose Custom Over a Spec Build?
If you're in the market for a new home, there may be options available for new homes built to spec. This may be the best option to consider if you are only looking to live in your new home for a few years and then sell. But if you are planning to stay in your home for many years to come, choosing a custom home build gives you more freedom to customize you space.
In a custom build, the sky's the limit! At S&R, we build high quality homes and can customize any part of the home build that you would like. We can complete homes of any size.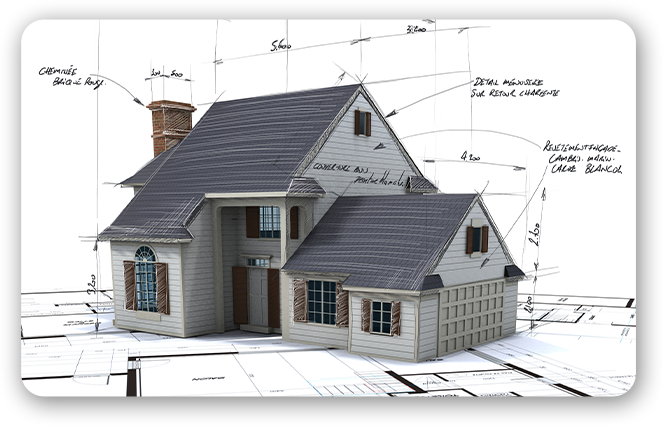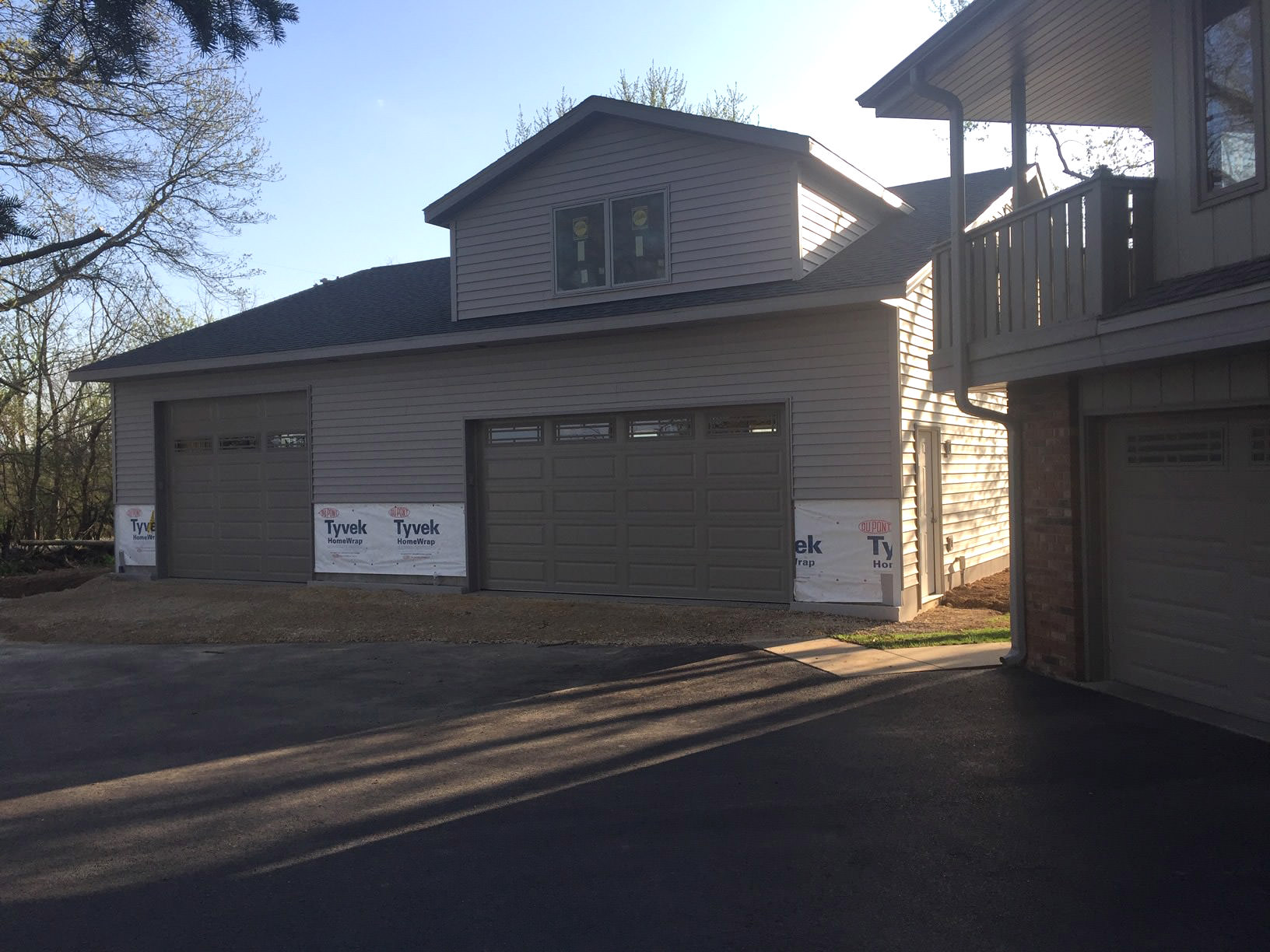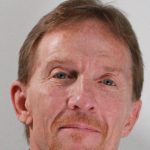 Custom homes are our specialty! S & R Custom Homes is in tune with finding our customer's needs and fulfilling their desires. We will sit down and talk with you about what you want in your home that will make this your home. 
We offer superior expertise and execution in:
Consultation and Requirements
Large Home New Construction
Small Home New Construction
See More Recent Home Builds
Ready to turn the home of your dreams into reality? Call today to schedule a free consultation (815) 962-2896.