Turn the Home of
Your Dreams into Reality
S&R Custom Homes and Remodeling is a custom home builder and remodeling contractor in Rockford, Illinois. We specialize in new home construction, home remodeling, home additions, and more!
Our goals are always to combine innovative use of new building technologies with exceptional project management and customer service. 
Custom Homes Are Our Specialty!
At S&R Custom Homes, we understand that all of our customers are unique; each having different needs and diverse tastes for their homes. With each build, we are focused on understanding our customers' expectations and being upfront in our communication, so we can execute each step of the project in the best way possible. 
We are a leader in quality construction methods, with special expertise in the following areas:
Why Choose Custom Over a Spec Build?
If you're in the market for a new home, there may be options available for new homes built to spec. This may be the best option to consider if you are only looking to live in your new home for a few years and then sell. But if you are planning to stay in your home for many years to come, choosing a custom home build gives you more freedom to customize you space.
In a custom build, the sky's the limit! At S&R, we build high quality homes and can customize any part of the home build that you would like. We can complete homes of any size.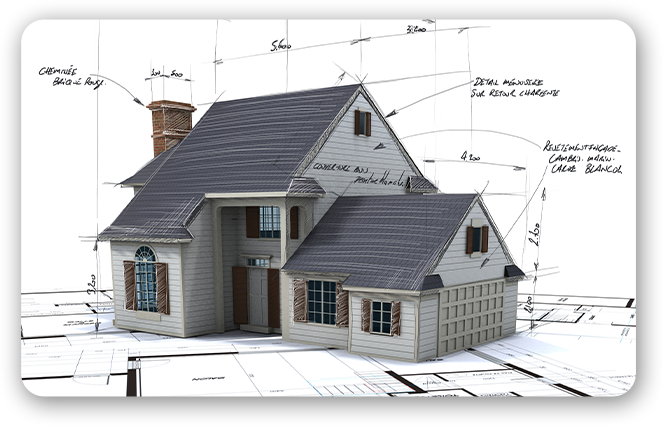 Want to Add onto Your Home?
At S&R Custom Homes, we want to be your choice for home additions! Whether it's an addition onto your house, patio addition, garage addition, or a basement buildout, no job is too large or too small.
From initial consultation and material selection, to project management, warranty, and service, we will utilize our custom home building standards to complete the home addition that you desire. Our goal is to meet your budget and give you the quality work that you deserve.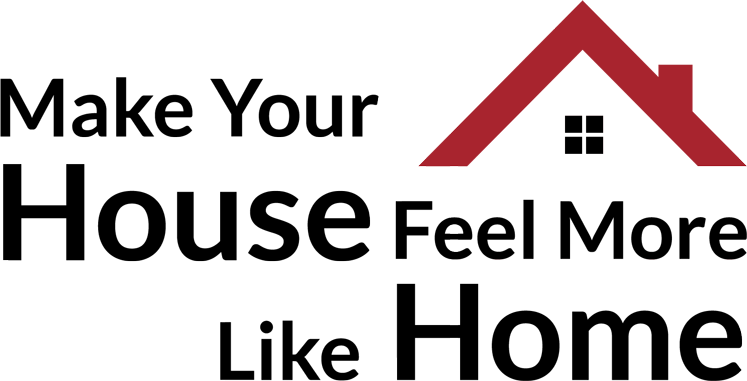 We are proud to offer the latest innovations in home technology. 
Whether it's your kitchen, bathroom, deck, or basement – we want to help!
Remodeling your kitchen is one of the quickest ways to enhance your home interior and increase its resale value. With over 25 years of experience in the construction business, we can create the kitchen that meets your budget and impresses your guests!
Click Here to view our gallery of custom kitchens.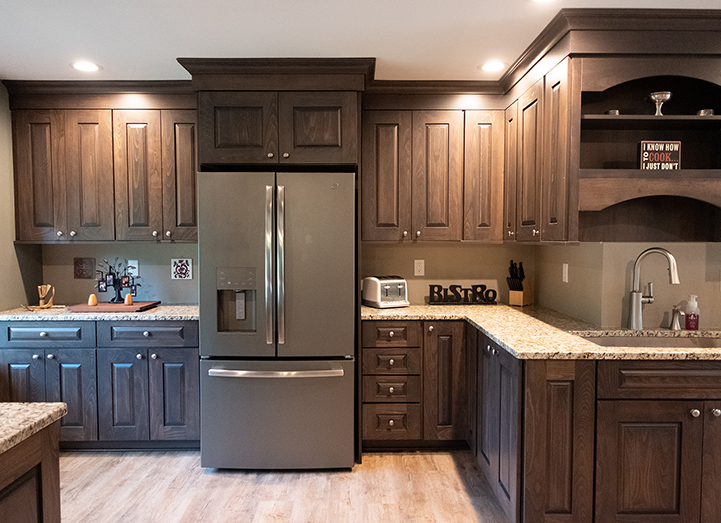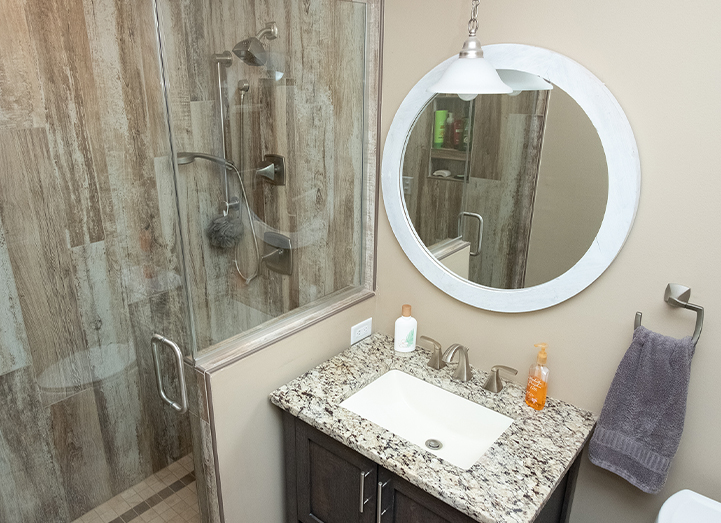 Another important component to improving your home's resale value is remodeling the bathroom. Ready to upgrade yours? We can help!
Click Here to view our gallery of custom bathrooms.
S&R is your decking specialist! We offer many different types of deck and patio construction including cable rail decks, 3-tier decks, composite decks, and wooden decks.
Click Here to view our gallery of custom decks and patios.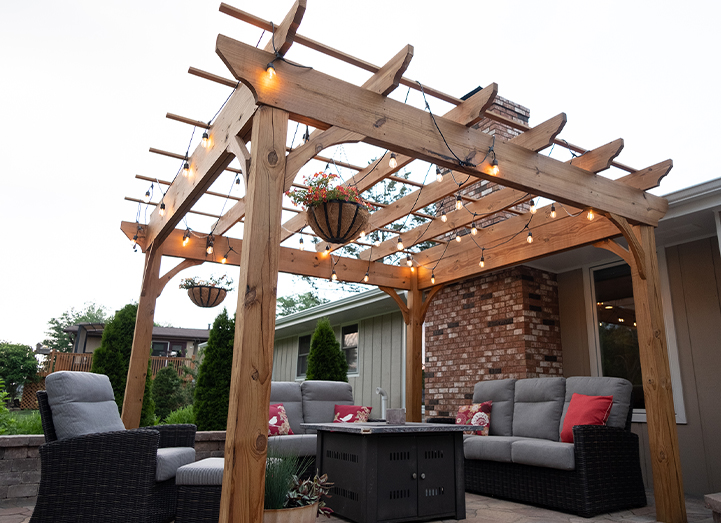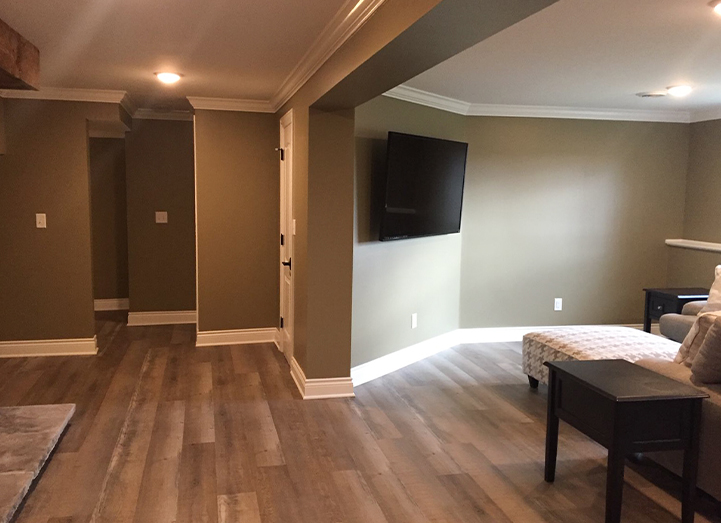 Finishing the basement of your home adds more usable space for the whole family to enjoy. A room to work on that hobby you've wanted to enjoy for so long, or a place to entertain guests. We have remodeled basements complete with a bar area or kitchen, or new bathroom. Whatever your needs may be, we are here for you.
Click Here to view some of our recent projects. 
Proud to Offer a 5 Star Customer Experience
With over 25 years of experience in the custom building and design field, we have developed a reputation for quality services with customers, realtors, architects, as well as subcontractors and material vendors. Read what some of our customers have to say:
Are Other Contractors Not Calling You Back?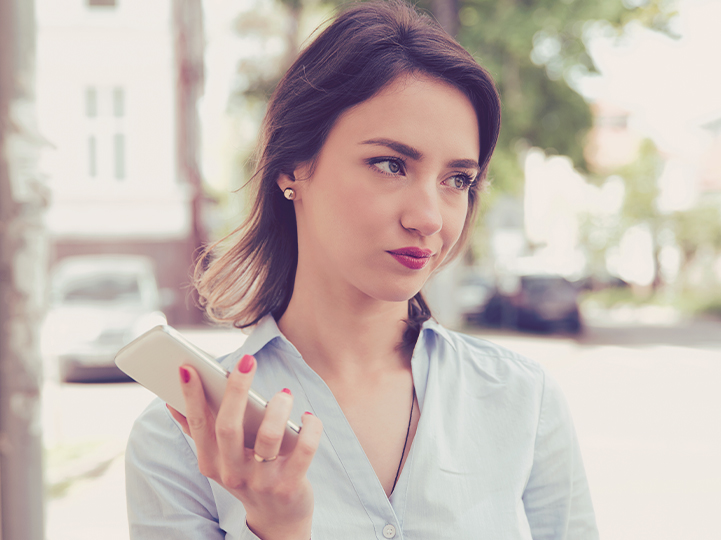 We understand your frustration. This is a common problem in our area, and we alleviate this problem for our customers.
Ultimately, we communicate with our customers and focus on delivering high quality craftsmanship to produce the best customer experience in the greater Rockford IL area. Want to discuss your next project? Give us a call today!
See Some of Our Recent Projects
We are so thankful to have gained the trust of some awesome clients over the past few decades. Take a behind the scenes look at some of the projects we have completed: